Discover our Top Products and download the catalog to see the whole collection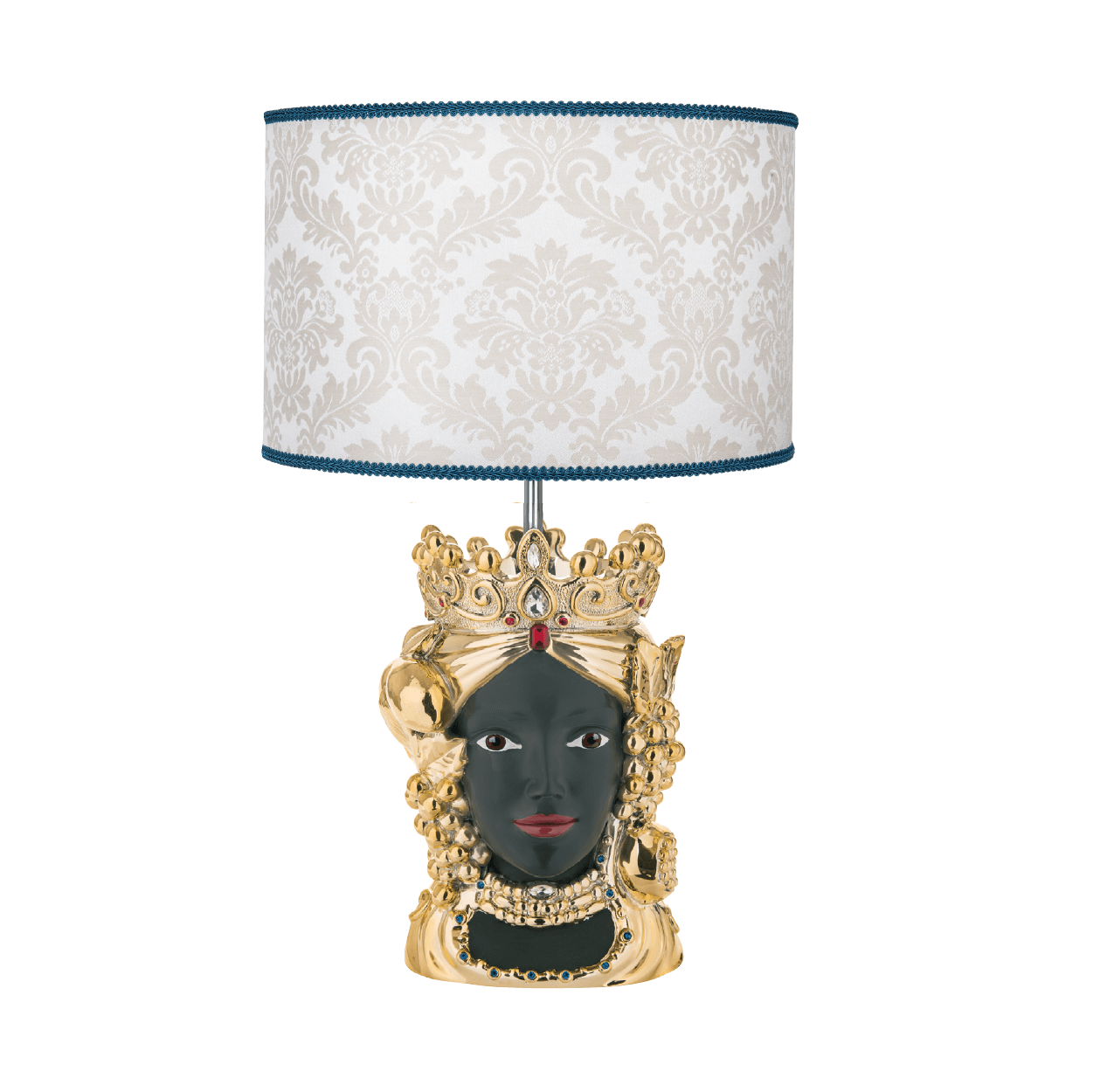 Available in gold and white colors in male/female version
1 size: cm 50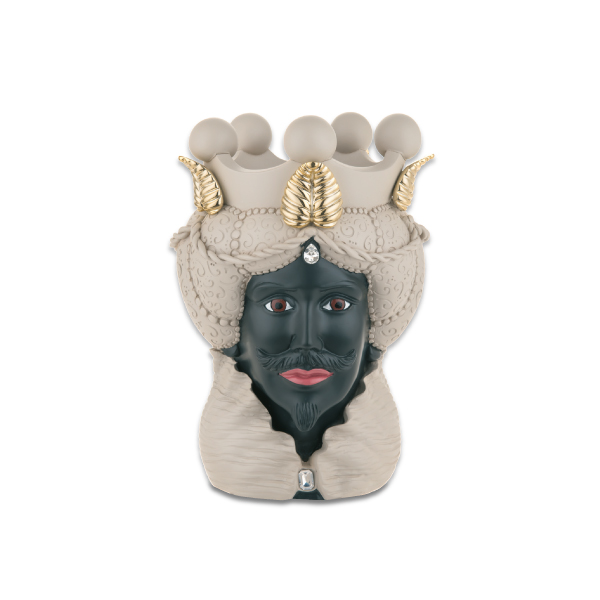 Available in man/woman version in green, sugar paper, hazelnut, gold, white colors and in sizes h cm 28 – 17 – 9.5.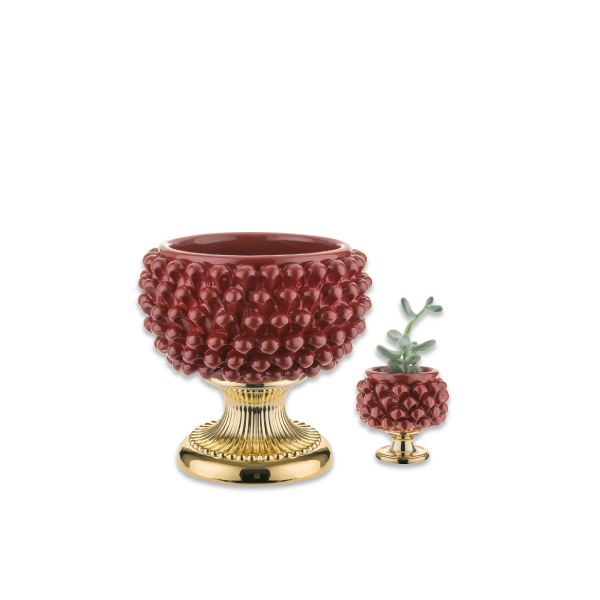 Available in gold, silver, black, green, red, hazelnut, blue, white, yellow In sizes of diameter 10 cm and 25 cm.
For any information, curiosity or purchase support
our customer service is at your complete disposal.